Morning Mood Bundle
$45.00
100% Naturally Processed Decaf Coffee
Clean, great-tasting decaf coffee you can enjoy all day. 
Coffee without compromise. Enjoy decaf coffee morning, noon, and night without fear of anxiety, jitters, or insomnia
Coffee and your speed. Caffeine isn't for everyone. Take your daily ritual slower, ease into your day, and let your natural energy come through. 
Your health matters. Clean, 100% chemical-free decaf ensures you're safe from harmful chemicals. Each batch is quality tested to be 95-99% caffeine free so you can trust you'll feel great after each cup. 
 ⎯ ⎯ ⎯ ⎯ ⎯ ⎯ ⎯ ⎯ ⎯ ⎯ ⎯ ⎯ ⎯ ⎯
Coffee Included: Lakehouse Roast + Mindful Morning
Type: Wholebean or Fresh Ground
Process: Swiss Water Processed Decaf 
Size: 2 x 16 oz. Bags
From sun-up to sundown you get the power to choose how you start your day - wherever you are. This bundle includes one bag of Mindful Morning and one bag of Lakehouse Roast. 
Your summer vacation starts with this bundle. Two of our best-selling dark roasts, Mindful Morning and Lakehouse Roast, are bundled to take with you on your adventures this summer. Start your morning with a cup of Mindful Morning for a focused, centered start to your day, and sip on the Lakehouse Roast in your cold brew or iced coffee all afternoon. We won't judge if you slip a little spirit in that drink either. It is vacation, after all. 
Save when you purchase the bundle of items together. 
Naturally Processed
The cleanest tasting decaf you've ever experienced. No chemicals, ever.
Roasted to Order
Small-batch roasted here in the U.S.A. by roasting experts.
Low Acid
Your doctor (and gut) will thank you for reducing caffeine and acidic coffee.
Premium Flavor
Coffee that tastes so good you won't even remember its decaf.
Customer Reviews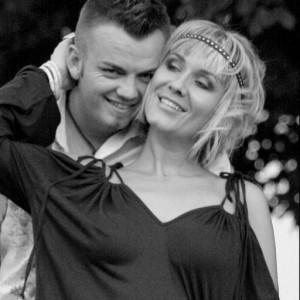 JN
04/12/2022
JO N.
Bundles are great
Love the bundles so I can experience a variety...and its cost effective. I love both these blends for my morning coffee ritual. They both taste rich and strong, and with No chemicals involved in the decaf process, is is a huge draw!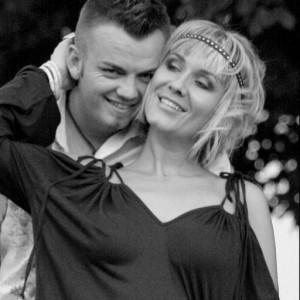 JN
01/07/2022
Jo N.

United States
So fresh
Love Homebody Coffee! Every blend I try tastes like it has JUST been roasted , as opposed to other generic brands that have been sitting on the shelf for months. All the blends are lovely, but The darkroasts are my personal fave bc they have a nice subtle (taste) kick without the sour tongue. And no crashing or buzzing, so that means stable blood sugar levels and no borrowed energy that's not my own. Win on taste AND health!!